Look for our new location comming in the
Spring of 2010!
My New Website
wrightsmarine.org
Welcome to the website of Wright's Marine
Wright's Marine provides residents of the Pacific North West with a complete range of marine and boat repair services.  No job is too big or too small.  Our highly-trained professionals have been hand-picked from among the best in the industry and are trained to provide you with the solutions you need.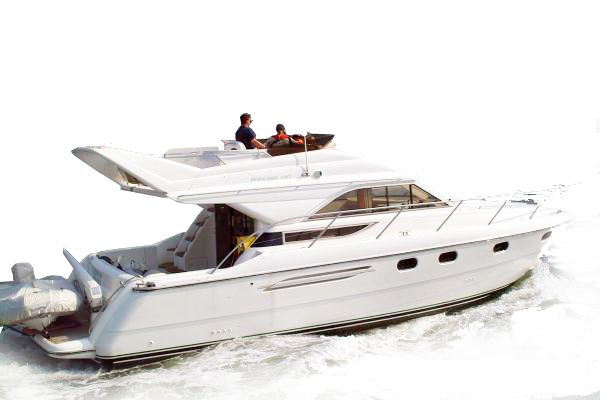 Getting your boat back on the water where it belongs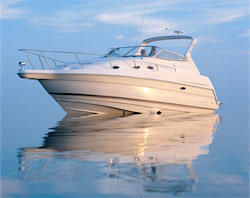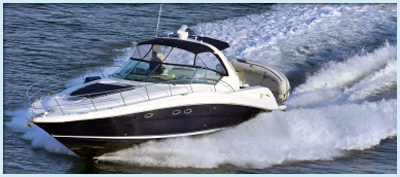 In addition, we guarantee 100% customer satisfaction with every job. If you're not completely satisfied, our experienced and reliable team will find a solution that works for you.

Feel free to take a look around our site to learn more about our services. If you have any questions or concerns, please don't hesitate to contact us at any time.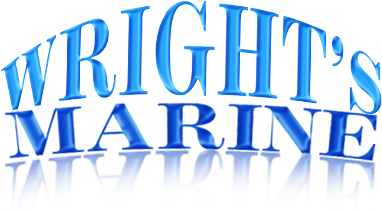 Wright's Marine © Copyright